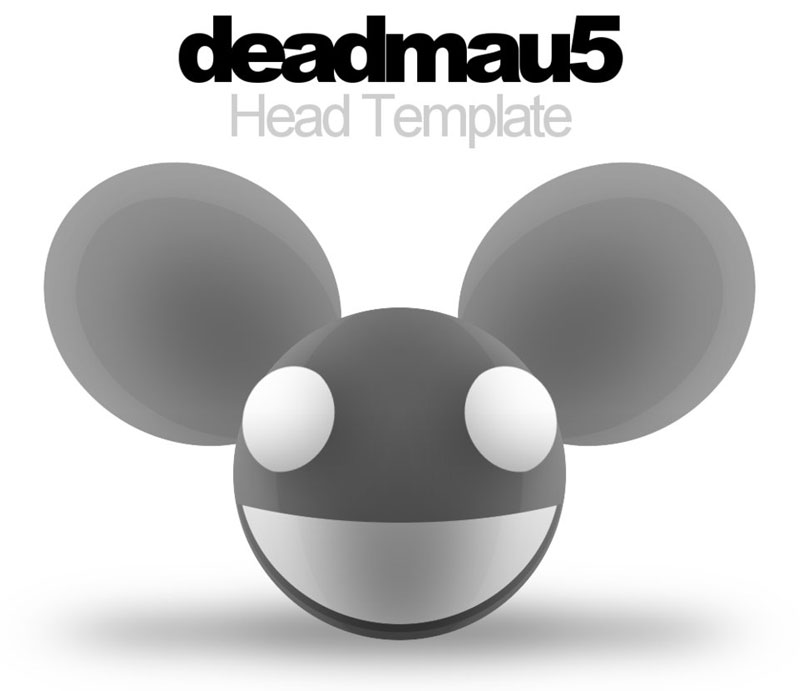 28 Oct

DeadMau5 heads and more!

It's another day in October when suddenly the phone rings.

Sales Person: "This is California Quality Plastics – how can I help you?"

Customer: "Hey, do you guys make DeadMau5 heads?"

Sales Person Shouts Out: "It must be Halloween again; they're calling about Deadmau5 heads!"

For those who don't know, DeadMau5, aka Joel Thomas Zimmerman, is an Electronic Dance Music DJ. The story goes that when he was young his computer stopped working and he smelled a strange odor. He took his computer apart and found a dead mouse. After telling the story to others he became known as 'the dead mouse guy'. Joel began using 'Deadmouse' as a screen name in chat rooms, and later shortened it to 'Deadmau5'.

When he became a DJ, he took the Deadmau5 moniker with him, and he developed a distinctive mouse head that he wears at shows. When Joel became famous his 'Mou5head' hit the main stream and is especially popular as part of a Halloween costume.

Building a DeadMau5 head has become so popular that there are

How To videos

available on YouTube and

tutorials on Instructables.com

.

If you want to know where to get the domes and spheres for your perfect DeadMau5 head, you've already found it.

At CQP, the holidays start with customers wanting DeadMau5 heads and end with the desire to hatch out of Giant Easter Eggs. Other popular holiday sellers include oversized ornaments, and giant snow-globes.

Contact us to see how CQP can help with your holiday decorations.