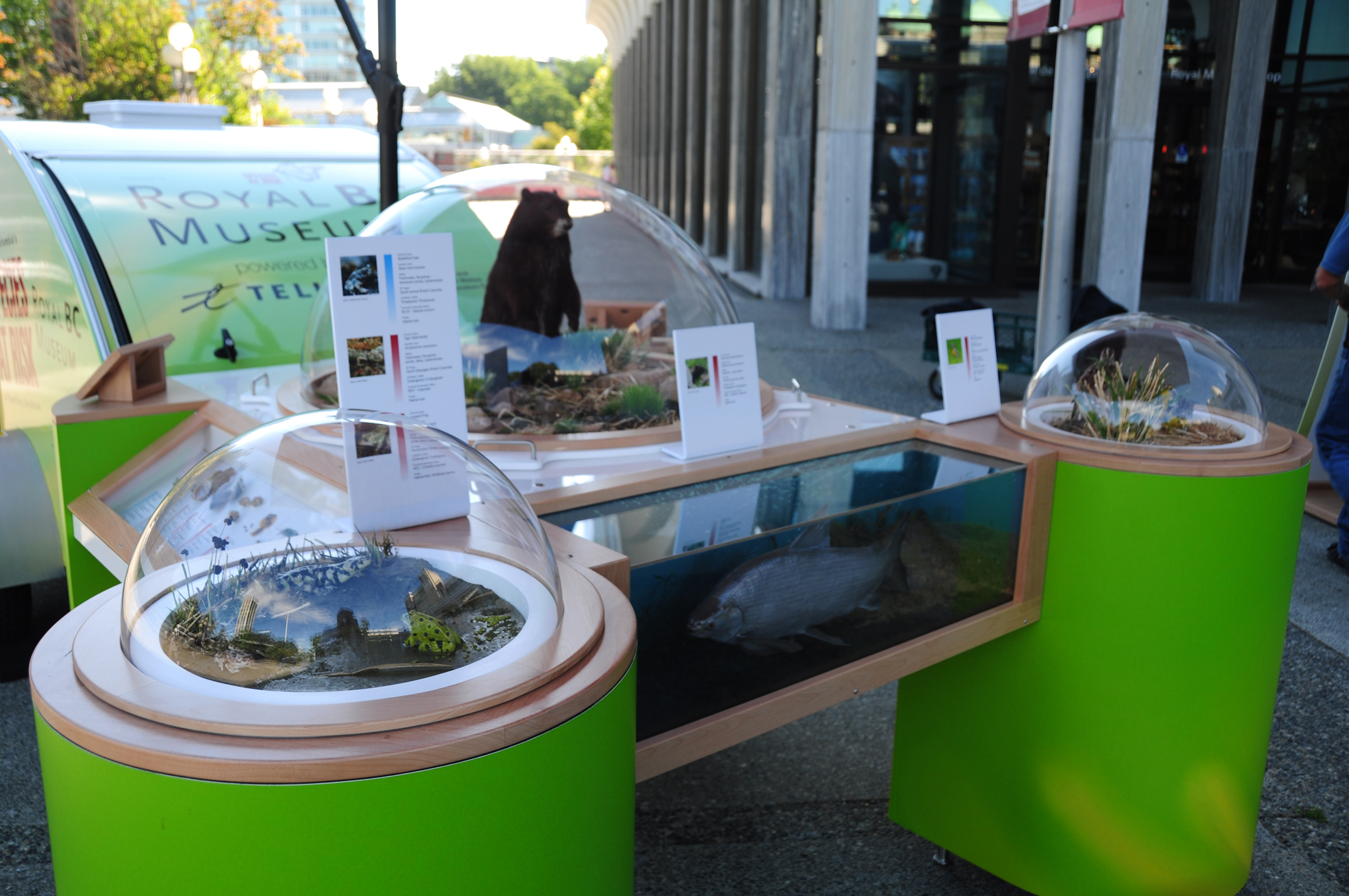 24 Mar

California Quality Plastics helps Royal BC Museum give guests a clear perspective

The next time you're in the Northwest, stop by the Royal BC Museum in Victoria, British Columbia, Canada. There you'll find an amazing diversity of interesting and educational exhibits, including some clear acrylic displays manufactured by California Quality Plastics. From natural and human history to climate change and biodiversity presentations, there's always something at the Royal BC Museum to stir your curiosity.

The photo above shows several acrylic domes that we created to help display and protect an environmental exhibit, designed mainly to educate visitors. Because we build our acrylic products to strict tolerances, customers know that the pieces will fit and the quality will be top-notch. We have supplied domes and enclosures to many museums over the years, and have the ability to create just about any kind of acrylic vitrine required. California Quality Plastics also produces polycarbonate domes, which are ideal for applications that necessitate a clear, high-impact material.

When you're in British Columbia, don't miss a visit to the Royal BC Museum. And when you need quality acrylic products that meet your unique display needs, give us a call.